Company Profile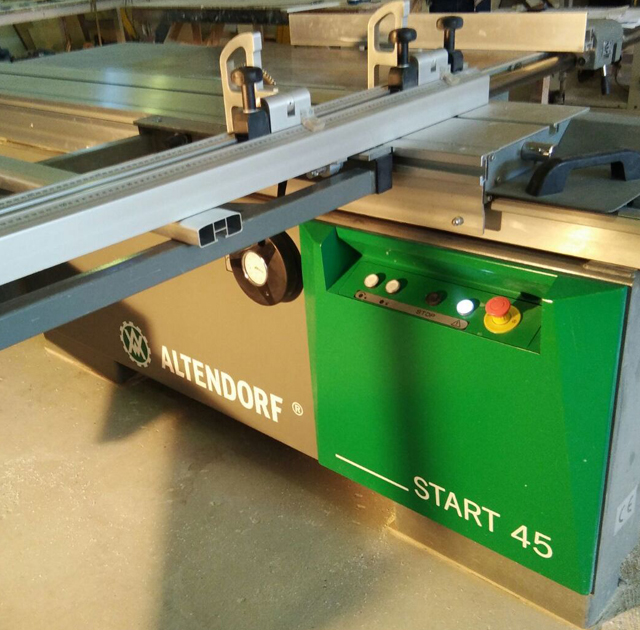 Coreyan International Co. Kuwait has been registered in view serve better our valued customers. Previously we were gained a well reputation in Kuwait's Solid Surface market in the label M/s Techno Smart Decoration Material Contracting Est. which has started Since2007. In association with experienced personnel's at Solid Surface and Custom furniture joinery field the management has involved so many large projects in Kuwait such as Multi Specialty Hospitals, Corporate Office Complexes, various Ministry projects etc. We have been successfully served 360 Degree Mall Game Zone and Food Courts, Private Café outlets, many residential projects and Hospitals such as the New Mowasat Hospital, Safat Hospital, several Health Clinics etc. with its previous label. The Security Counters consisting CORIAN® Solid surface Counters and commissioning cell doors/ gates automation of personal Jail at Sulebiya where Al Othman & Al Zamel Co. were the main Contractor for Ministry of interior as well cafeteria project for Ministry of Defence at Al Reggae camp are among some the jobs we Executed. We Recently successfully Completed Alghanim Electronics (Xcite) Display Counters at large scale for various outlets, Mohallab Mall KIOSKS Counters and the show case branch of Boubyan Bank in double level floors @ Kuwait International Airport's Departure Zone full wall claddings and double level curved facades, inside Corian walls and furniture's. Recently we have successfully completed in the same label of M/s Techno Smart Est. Kuwait's great Avenues Mall phase 4 Signage Panels & Information KIOSKS. At present we are doing all the CORIAN® works at the Amiri Diwan project of Al Salam Palace Museum.
Our work shop runs with Modern facilities of trimming, thermoforming, fabricating and polishing in a 500 Sq.M. Area located at Sulebiya, as well its office situated at Al Khaithan, Block 7, Street 70, Bldg. # 15. The Company depends on its technical superiority, schedule commitment and management skills to secure tasks. In relation with cost, quality and short execution period we are very competitive. Our reputation at Kuwait market has been built in quality and customer satisfaction.
Coreyan International Co. will be pleased to provide our services including supply and Installation of any type of Solid surface works of General or Thermoformed application such as Reception / Information Counters, Toilet wash Counters, Kitchen worktops etc. mainly using with Dupont™ CORIAN® Products Supplied by CHABROS INTERNATIONAL GROUP, The Distributor of the Middle East Region. With our successful launch consisting with the high professional and skilled personnel team the Zeal to stay abreast changing times we look forward to catering your needs with personal touch.
Our Address: Company Name: Coreyan International Co for Decoration Contracting. Khaithan Bl. 7, Road 70, Lawyer Complex, Bldg.15, Office# 8. CR No.86030, Phone (00965) 99447860, Fax 24317303.